When we follow insights, we get confused between the data or the strategy. We either get accurate data or a better strategy. But, Semrush luckily takes care of both. The best way to figure out if you have a perfect seo friendly content, is through a proper web audit.
Semrush is a powerful tool that understands the market behavior at its best. It understands the comparative market and the behavior across the website channels giving detailed access to the world's largest keyword database of 20 billion keywords.
The data is analyzed and comes up with instant recommendations for improved SEO, content marketing, and advertising that boosts online visibility in real-time.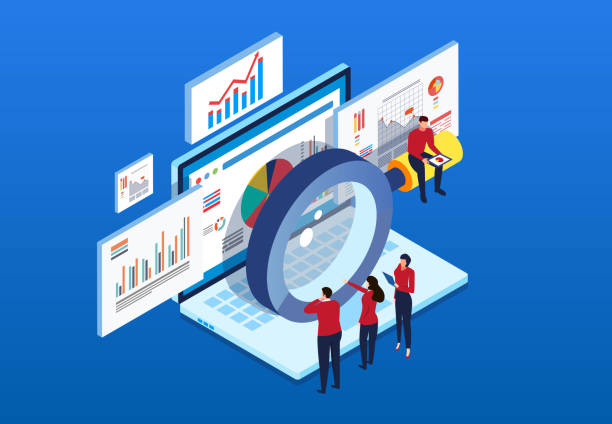 Why should I give it a shot?
Semrush provides a comparison among 20 billion keywords across 130+ countries.
Reads an in-depth web audit analytics on 100+ checks.
Regular recommendations for the content quality improvements to increase search ranking.
Tracking and understanding of competent marketing strategies and competitor websites.
Creation and tracking of the PPC Campaigns
Schedule, draft, and post content on the social media channel.
Easy organic traffic growth with Semrush tools and workflow.
Regular tracking of the keywords on SERP.
SEO, content marketing, competitor research, PPC and social media marketing under one platform.